OUR VALUES
Our essence, what we believe in
Materials
Quality first. To make our soles, we only use top quality Tuscan leather. We work exclusively with expert tanneries in our industry to satisfy every need of our customers starting from the choice of raw materials.
Made in italy
In an increasingly industrial and standardized world, it's important to stand out from the rest. We are proud to make our contribution in keeping the footwear industry of Riviera del Brenta as a reference point for worldwide manufacturing excellence.
Craftsmanship
Our core value is craftsmanship. As it becomes ever less practiced, we believe it's fundamental to keep the passion for craft products alive.
It's what made Riviera del Brenta great: we'll continue to revisit it with a modern and innovative outlook.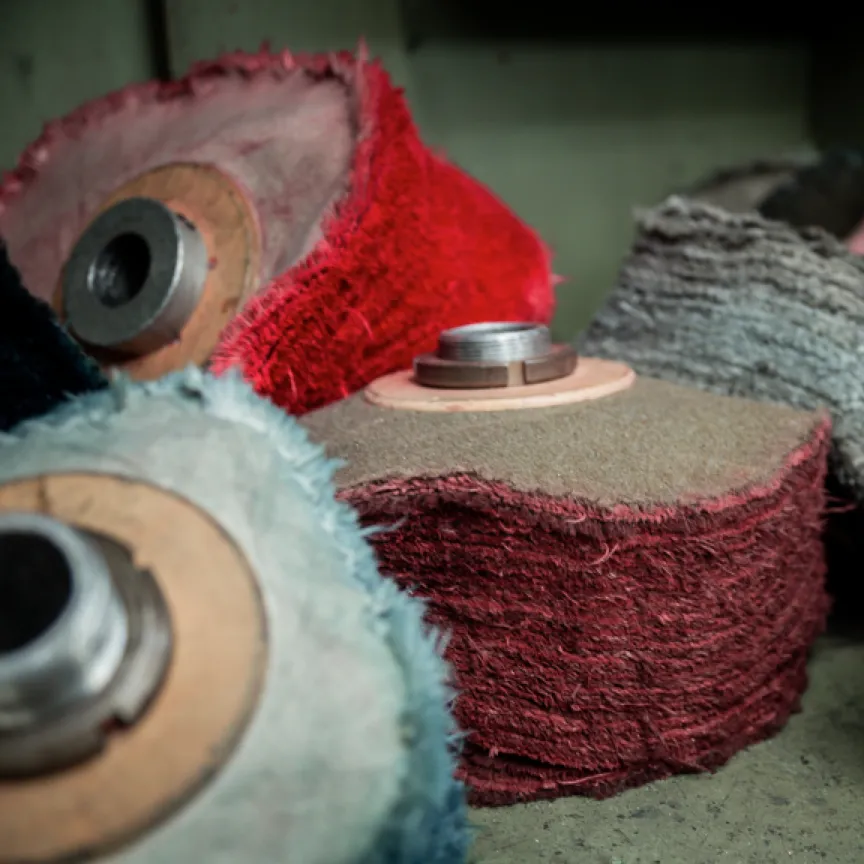 A PERSONAL TOUCH
Working with some of the world's biggest fashion brands, it is essential for us to guarantee a high level of product customization.
Our customers know that by entrusting us with their projects, they will get in turn extremely qualified support and the highest delivery standards. We commit on a daily basis to finding new ideas to present in order to offer our clients the best service possible.